Industry
HR & Recruitment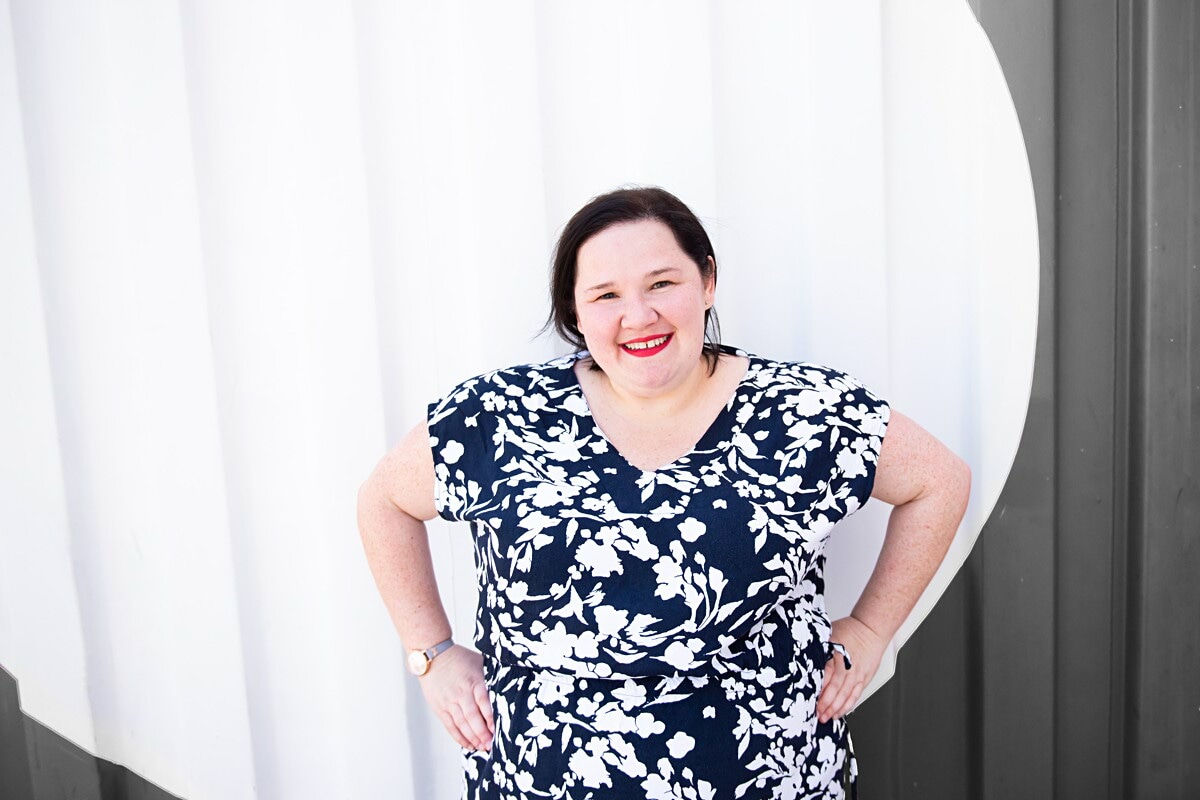 The wheelhouse of Paragon!
We're based in Auckland. No matter the job you're looking for, we're here to help.
Whether it's Sales, Finance, Construction or Recruitment career you are seeking, - there's plenty we can chat about here! We're a small business with a big heart and we're growing alongside our clients.

If the position you are after doesn't appear, hit the 'Connect' button, we'll be sure to reach out, either for us or our amazing clients!

Our people are everything!
As a small business we're agile and adaptable to meet the expectations of our clients, and our candidates.

Our ethics, honesty, transparency and hands-on approach means we're always contactable, in tune with what our candidates and clients require and provide updates and advice, along the recruitment journey.

We are inclusive, love having fun and a laugh, we're inquisitive about you as a candidate, and your business as a client, so we ask loads of questions so we can help you as best as we can!
We don't take ourselves too seriously but take finding your next dream job, as seriously as anything!
At the same time, we are very committed to attracting the best talent for your business, and ensuring your brand speaks volumes for potential employees to join your team.

Reach out today, to find out why partnering with Paragon, is a surefire way to make a great career move, or find your next team member!

Why work with Paragon? 💎
True Partnerships, we're not about transactional relationships 🤝

Proven success recruiting in the contact-centre industry 📞

Solutions built for your business, not others

Upholding the businesses and your candidates privacy 🔒

We use technology to back our processes. Therefore full transparency is assured 🖥️📱💻

We provide guidance to your hiring managers!

A unique cost-model, we're not just about the big fee at the end 💰

We have over 70 years of joint expertise to find you the best and hardest to entice talent across the globe